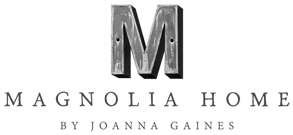 Joanna Gaines states, "Home is the most important place. My passion is to help people create beautiful and meaningful spaces in their home." And now Russell S. Lee Flooring America carries her rugs that can carry that passion into your home.
This beautiful line was designed exclusively by Joanna Gaines to convey her fresh, unique design style that embodies her lifestyle of home and family.
Come visit our showroom today to see how Joanna's personal style shows through her line of Magnolia Home rugs and could make that same impact in your home.
View her Designs online: Magnolia Homes Rugs